By working alongside us you will learn to surpass yourself . Your physical condition will improve , you will feel your body more dynamic , you will feel less fatigue and although the beginnings are always a little more difficult you will quickly have hard to do without .
Sport contributes is the door open to a healthy lifestyle, you could say that it is the pillar. The body is made to be in motion.
Daily life and busy schedules sometimes do not leave enough time to take care of your body, and that's where home coaching sessions make sense.
Our coaching sessions will allow you to increase your performance at the same time as your physical condition. Each session will be a new success and you will greatly gain self-confidence. The well-being obtained through sport is something that is hard to match.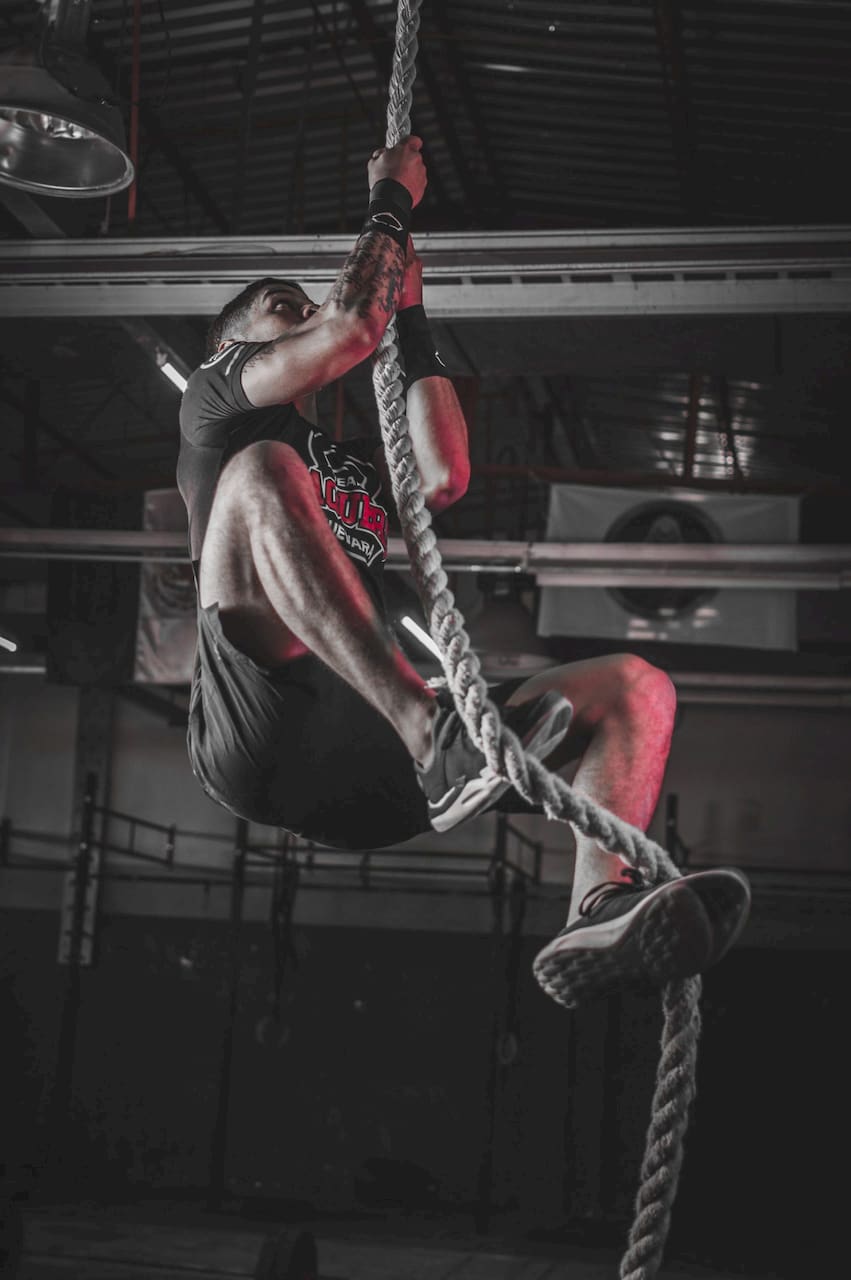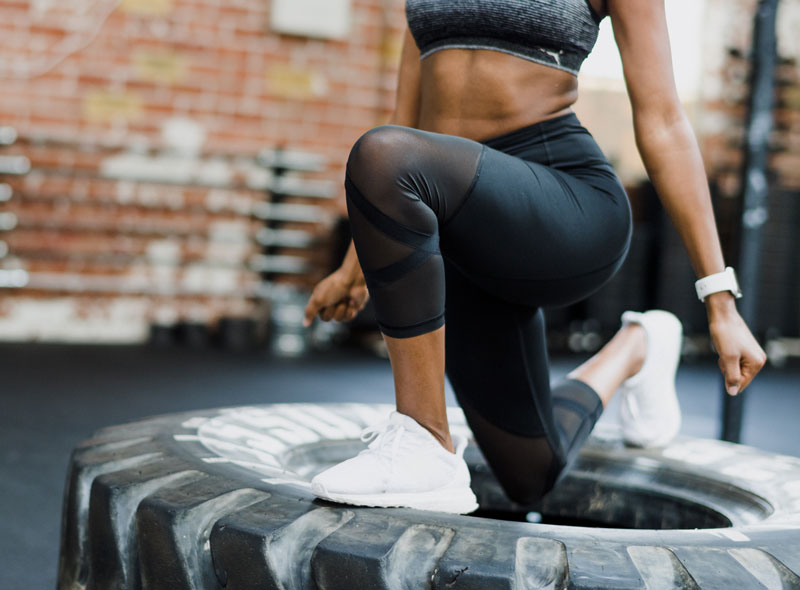 And in order to best support you, your physical preparation will be preceded by a full assessment in order to best adapt the sports and food program that will be given to you. We will be able to define together your habits, your muscular and fatty mass, to study your physical condition all this in order to identify your metabolism which remains specific to each. The results allow us to gain in efficiency by allowing us to offer you a fully personalized program.