welcome to the website of
LIFESQUARE FITNESS FRENCH RIVIERA
Your sports coach in the Alpes-Maritimes 06
At
home

, indoors or

outdoors


a

PERSONAL TRAINING

that

suits

you
We offer individual and duo coaching sessions
lifesquare fitness French Riviera
Lucas BAUME founder of Lifesquare Fitness, holder of a Bsc in sports science, worked as a Personal Trainer in Dubai, Los Angeles and London.
Based on his experiences in large gyms, he decided to create LIFESQUARE FITNESS.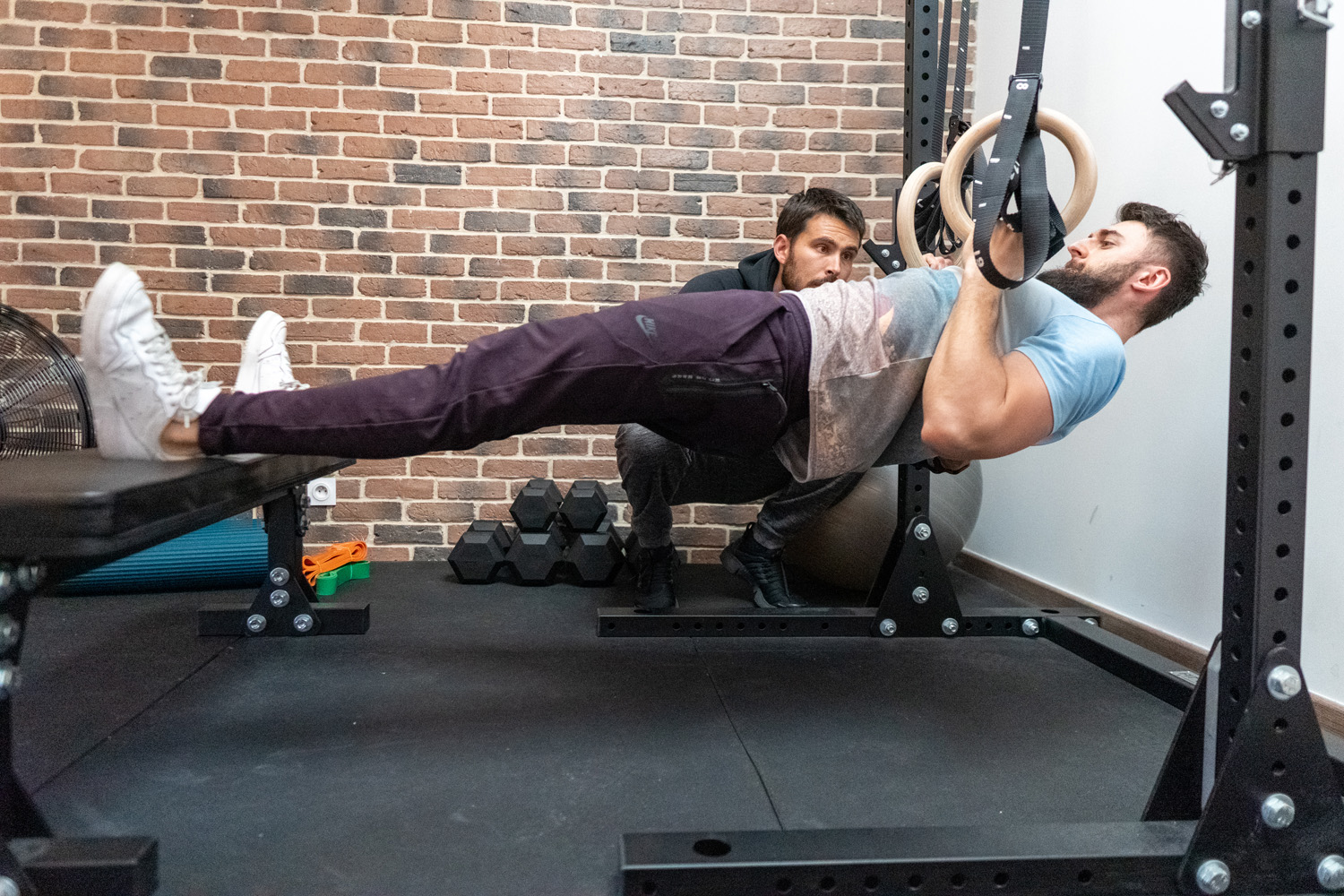 ACCOUNTABILITY
GUIDANCE
EXPERTISE
MOTIVATION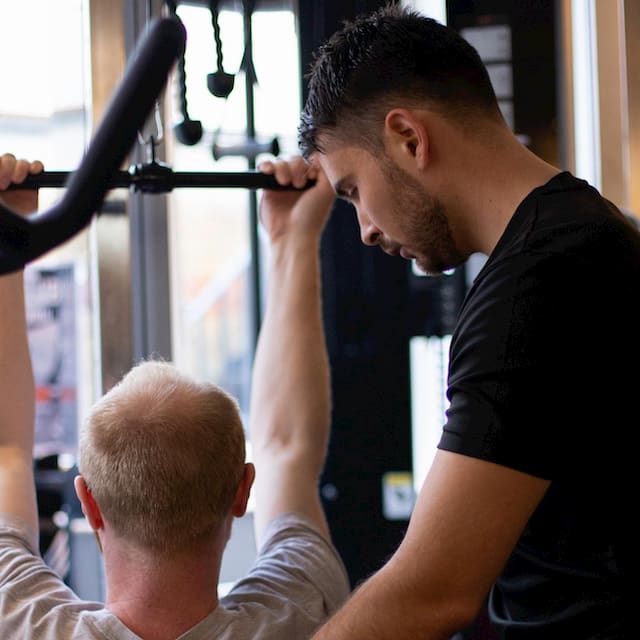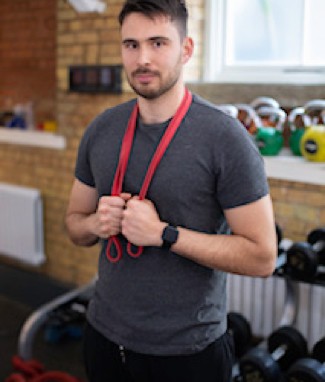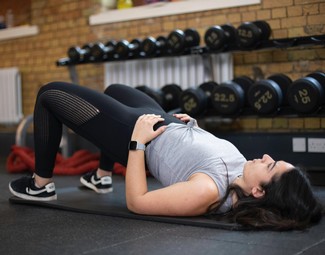 Our goal is to help our clients find a steady rhythm to be effective over the long term. For this all our programs are : Individualized, Flexible and Enjoyable.
After our initial consultation and movementscreening, we will personalize your training and nutrition program according to your goals and lifestyle.
We specialize in fat loss and body transformation for both male and female but all of our programs will also enhance your fitness level, mobility as well as helping you manage your stress levels.
Our job is to help you fi nd a routine that suits YOU, not theother way around…
Get lean
If your goal is aesthetics you want to get read of the stubborn fat while maintaining or even in some cases increasing your muscle mass and "tone up" this program is for you. Within 8 to 12 weeks if you follow the plan you can achieve amazing results and have your body transformation ready for your summer holiday or even wedding day.
Get strong
This program is made for the one that wantto improve their performance on the gymfloor and a bit less on the way they look.They want to improve their bench press,squats, deadlift or get ready for the army. In this program we assess muscle imbalances, food diary and design a 3 to 6 month periodized training plan that will allow you to break your plateau and beatnew personal records.
This program aims to improve the quality of life, daily fitness and is also suitable for seniors. It is really done on a case-by-case basis and focuses on posture exercises, adapted muscle strengthening and joint mobility.
A good physical shape allows you to fully enjoy your retirement!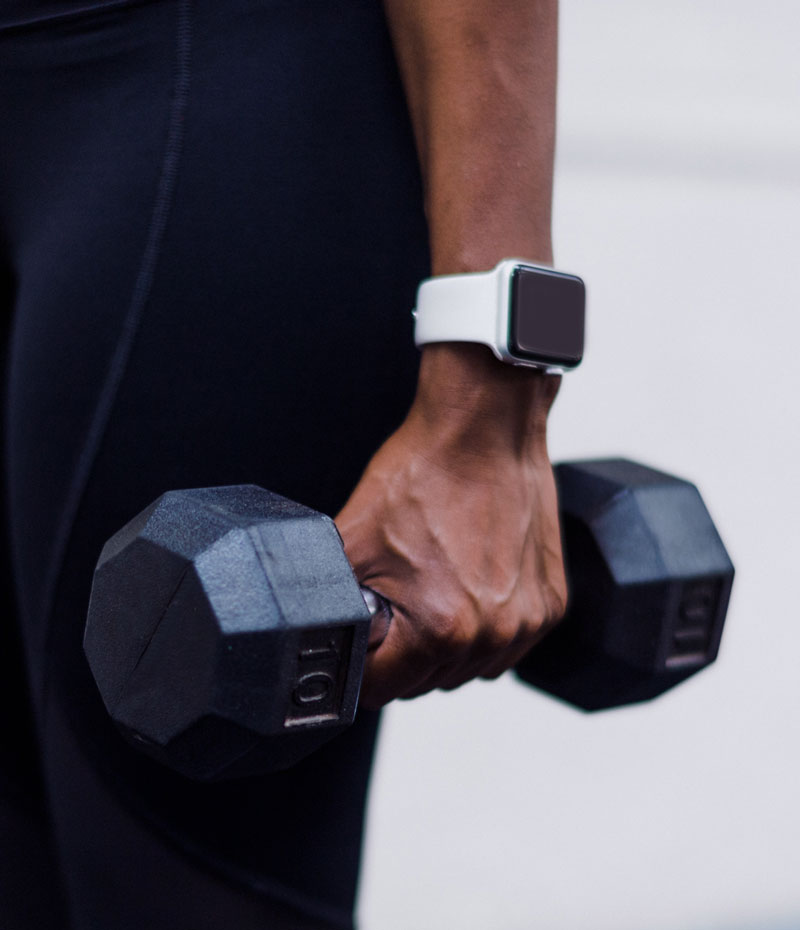 Book your free
consultation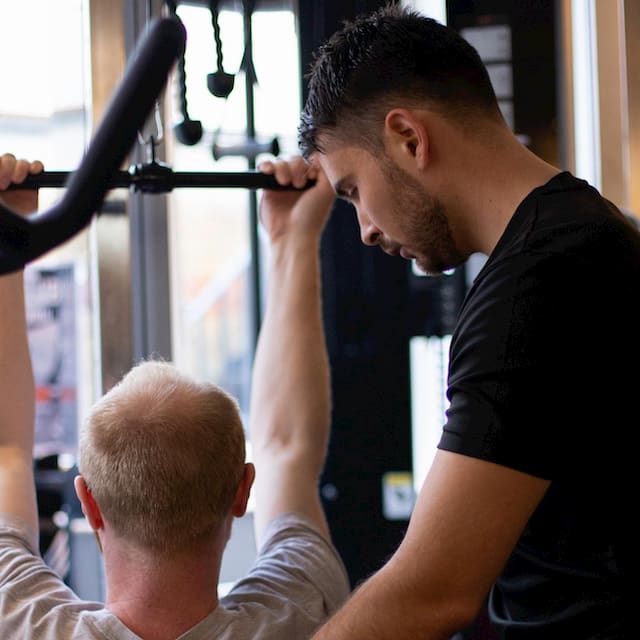 Lucas - Co-founder and Coach
After finishing his university studies in Sports Science in France, Lucas worked for many years in Dubai, Los Angeles and London.
5 years later he decides to return to the French Riviera to develop his activity.
"The goal is not to exhaust yourself in the gym for 2 hours a day and eat nothing for a few months until you give up.
The key is to find the right balance between your training, your social and professional life, and above all to have fun! If you like what you do you will continue for the long term and inevitably the results will follow. "
Why did you choose Antibes on the French Riviera ?
Antibes is in the center of the French Riviera and close to Sophia Antipolis, The "silicon valley of Europe".
Located between Cannes and Nice and a only 30 minutes by car from Monaco, this allows us to meet a demand from a growing market, that of personal training.
What are the cancellation conditions ?
We ask to cancel the course at least 24 hours in advance. This will allow you to change your reservation without losing the session. However, if the course is canceled less than 24 hours before, the trainer reserves the right to invoice the client.
Can I train with a friend ?
Sure! Often we recommend duo sessions as it strengthens motivation. A little healthy competition and encouragement from a friend can only improve the quality of your training. It also lowers the price of the coaching session ☺.
Do you have a refund policy ?
The sessions purchased are non-refundable and must be made within a month.
We are also hopeful that you will be satisfied with the quality of the service (No one is 's complained so far ☺
What geographic area do you operate in ?
Our main gym is located in Grasse (second location coming soon).
For home service we cover the following areas: Antibes, Cannes, Grasse, Mougins, Sophia Antipolis, Valbonne, Biot , Villeneuve Loubet, Nice and all the way to Monaco Monte Carlo (travel charges may apply).
What type of equipment do I need to be coached at home ?
Just you! Possibly a yoga mat if you have one. If not, we will bring ours. We also have several small equipment at our disposal which is very easy to transport. However if you want to invest, we recommend free weights (dumbbells), some elastic exercise bands and a step that will do the trick.
How can I pay for my sessions ?
At the beginning of each month, we agree on the number of sessions and send you an invoice with our bank details. You can pay by bank transfer or check before the first session of the month. All sessions must be used during the appropriate month.
There is no commitment for the duration. You can end the sessions every month.
Am I hired if I sign ?
No, no commitment. We just ask you to keep us posted on a month-to-month basis if you wish to stop.
Do you offer a nutritionist or dietetic service ?
Of course, our Co-founder and Coach Despina is certified "Precision Nutrition" nutritional advisor (very famous in the United Kingdom, USA, Canada and Australia).
Our method is to focus on what you can add to your diet rather than removing and restricting it. Nutrition is a learning process and a habit change that takes place gradually.
what our customers say about us …