Sport is a real ally for well-being, it contributes to a healthy lifestyle and has great virtues.
Be fit
Resuming physical activity boosts your immune defenses . We are less prone to disease and we improve our respiratory system and its capabilities cardiovascular . During your sports sessions with our sports coaches your body will be in movement and will secrete different hormones like endorphins which brings a feeling of wellbeing . It has also been shown to increase the level of serotonin, which acts on stress. You will therefore feel, less stressed , more energetic and will allow you to find quality sleep in addition to feeling good about your body and your head. From a muscular point of view, the body will be more toned which will strengthen your posture. Goodbye back pain and joint pain. Many of our clients have come back to us free from all their chronic pain . Lack of activity weakens the body and he points this out to us. Taking care of your body by practicing regularly can overcome this.
Sport and weight loss
If you start a fitness program with a weight loss goal, the benefits will be felt quickly. When you are overweight, the body gets tired. It affects the heart, breathing and general tiredness. Being overweight can also disrupt your sleep. By carrying out physical and nutritional monitoring with one of our coaches, you should lose your first pounds fairly quickly and you will be able to feel the effects directly on your body. Prettier skin, less fatigue, appetite regulation, greater self-confidence and renewed vitality. Our coaches are attentive to the needs of your body and its reactions. Everything is studied to best support you in your transformation.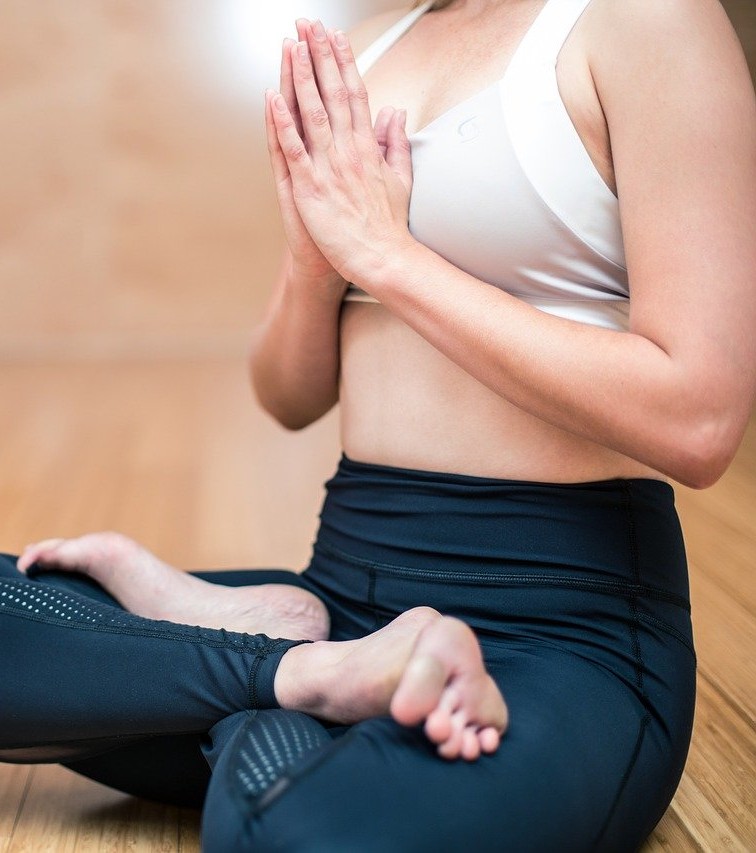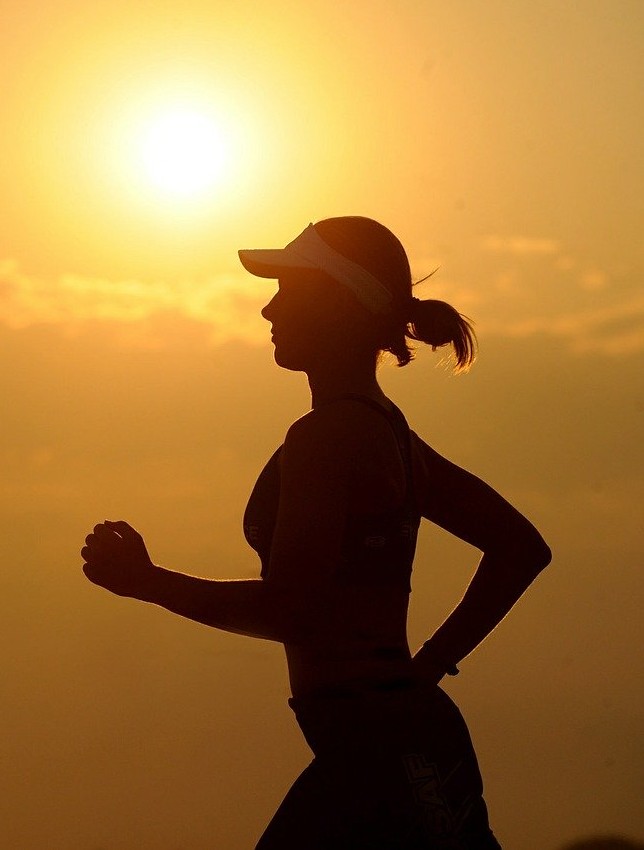 The advantages of personalized coaching
In order to reach these wellness goals as quickly as possible, being supervised by a sports coach is a real asset. A complete and adapted program is carried out by us. We will have determined your goals together and we will allow you to reach them much faster than with a solo practice. Being accompanied individually by a personal coach offers you very special attention and for beginners, it will immediately correct errors in posture or practice.These errors are very common during unsupervised practice, it often costs many months with unsatisfactory results. In personalized coaching you will always be supervised, motivated to surpass yourself while having an ear attentive to your needs. Trusting a professional means giving yourself every chance of success.